I may not know a whole lot but that doesn't stop me from having opinions.  Lots of them, some even educated. 
In my opinion, I'm not open water swim event expert, yet my brother mentioned to my Mom that my presence at his Swim Hash lended it some credibility.  I think (opinion, again) this had a lot to do with Gary coming along in the yellow kayak.  I also think (I'm full of 'em) that it was a really nice thing for him to say, but that him better researching the swimmability of the entry point would have provided the biggest credibility boost.  But then, that's just my opinion. 
So stepping back a moment from feeling all warm and fuzzy about having nice things said about me, I ask myself why I would even be seen to make an event more official, or whatever it is that makes it credible?    All of the people there had swum in open water before (I presume), so big deal that I have before.  So I started sending some emails to some people last year and this year who like to swim in open water too and we meet once (sometimes twice) a week and SWIM.  Or is it because I've done pretty OK in triathlons, which tend to start off in bodies of open water?  Have I developed some sort of personal brand through this blog and whatnot of being some sort of expert?!  How did that happen?
But wait– all this stepping back and analyzing gets me nowhere closer to the answer.  I'm looking at this all wrong.  All I see is this view of the picture: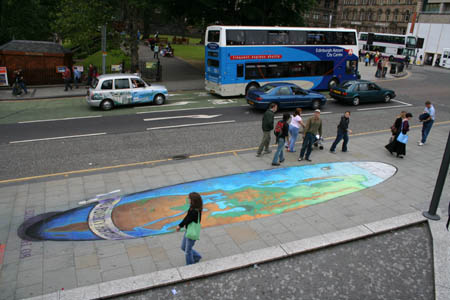 Maybe I should take a different perspective!  Instead of argue and debate how it happened, just assess what is and try to make the best of it.  Figure out how I can be a positive influence on others.  A supporter in taking chances and doing things we didn't know we could do by starting small and working our way up.  Stretch ourselves.  Be healthy and happy.  That's more like it…the warm and fuzzies are coming back now. 
Now I've got the picture…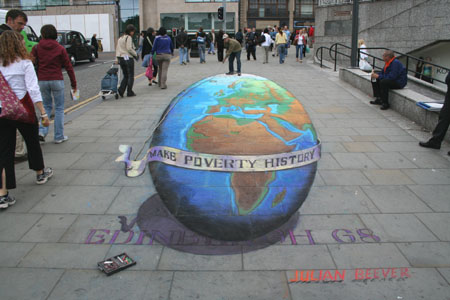 …in my opinion.